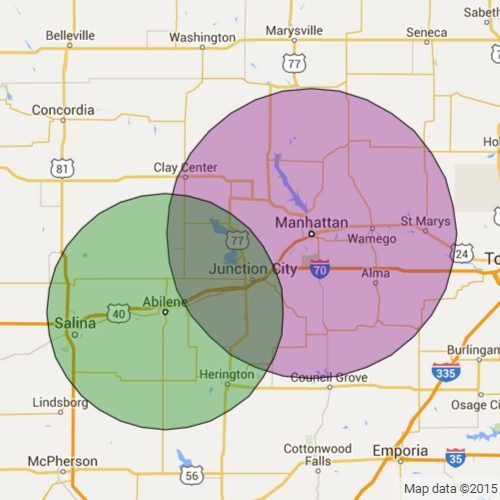 ANNOUNCEMENT!
Kansas Pumping Services, Tod Hettenbach has been providing pumping services around North Central Kansas for the last 15 years. Cat Cans is proud to announce that Tod and his two septic trucks have joined the Cat Cans family!
We welcome Tod, Leesa and Tanner to our family business!
Cat Cans Portable Services will continue to provide the North Central part of the state with the pumping services, locating services and installation/repair services just as Tod has provided with Kansas Pumping.