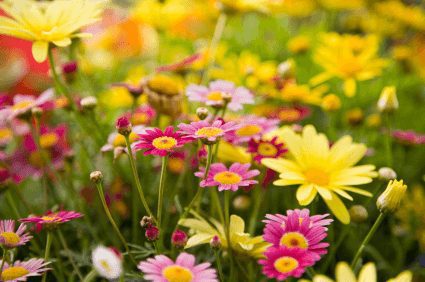 If you can't remember…IT'S BEEN TOO LONG!
If you can't remember the last time you had your septic tank pumped…most likely it has been too long!!
We recommend having your septic tank pumped every 3-5 years.  The pumping frequency depends on the size of your tank and number of people living in your house.
How do you know if your tank needs pumped?  BY THE TIME YOU KNOW IT NEEDS PUMPED, YOU ARE IN AN EMERGENCY SITUATION
Call us if you notice any of the following…
Waste water backing up into your household drains
Bright green, spongy grass on the drainfield, even during dry weather
Pooling water or muddy soil around your septic system or in your basement
A strong odor around the septic tank and drainfield
On average pumping your septic tank costs $250-$300…a failed system or flooded basement can be in the $1,000's.  Similar to changing the oil in your car on a regular basis to avoid damaging your engine!
With spring around the corner…add SEPTIC PUMPING to your spring cleaning list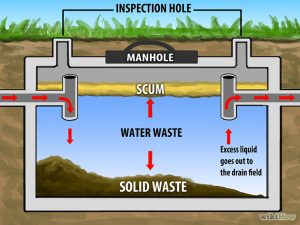 Come to the Home Show March 7-8 at the National Guard Armory and visit with us about your system.  If you schedule your next pumping, at the show, receive $10 off!!