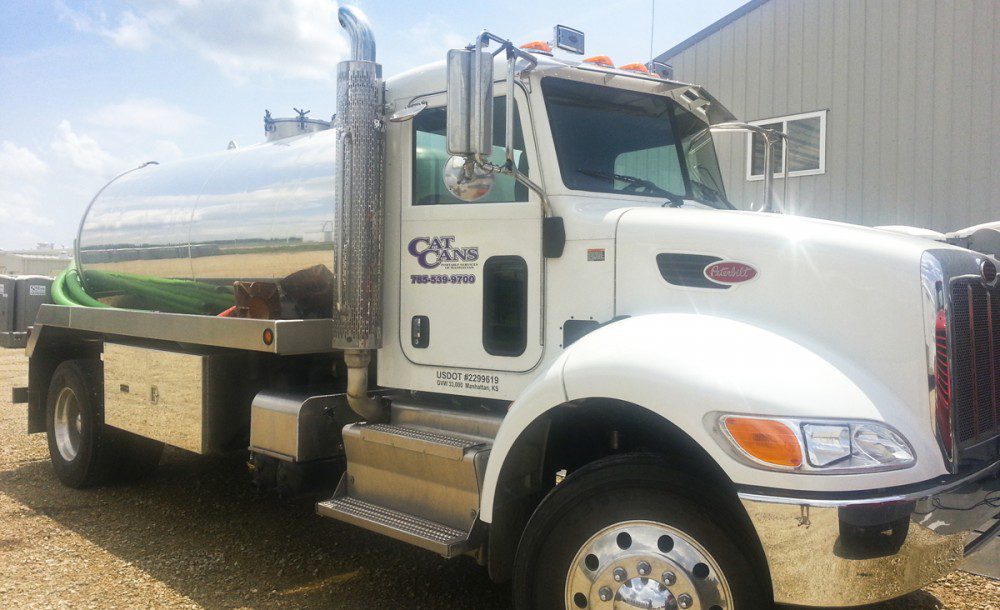 Fall is a perfect time for septic pumping
As summer vacations come to an end and school is getting back in the swing of things – it is a good time to start checking off the "back burner" to-do list.  Fall is a great time to consider getting your septic tank pumped.
Your system may be used more with guests over the holiday's; now is the time to ensure you do not have an expensive untimely back up.   As the Wildcats and the Indians are hitting the weight room to get pumped for their football season – call Cat Cans today to Get Pumped this fall!!!